The Conversation
Then and now: SARS vs. Coronavirus
The inevitable happened on Thursday – the World Health Organization finally declared the coronavirus an official global emergency. That formal declaration comes as worry and even hysteria about the epidemic is spreading rapidly across the world, including here in Canada. Today in The Conversation Canada, we have two informative pieces about the coronavirus.
Jason Kindrachuk of the University of Manitoba, a Canada Research Chair in emerging viruses, and Alyson Kelvin of the Canadian Centre for Vaccinology at Dalhousie University look at how social media has changed – for better and worse – the world's reaction to this epidemic compared to the SARS outbreak in 2003. And Yvonne Su of the University of Guelph looks at how residents of Wuhan, China, the epicentre of the coronavirus outbreak, are keeping each other strong as the city of 11 million has essentially been shut down.
Also today:
Regards,
Scott White

Editor-in-Chief
Today's Featured Articles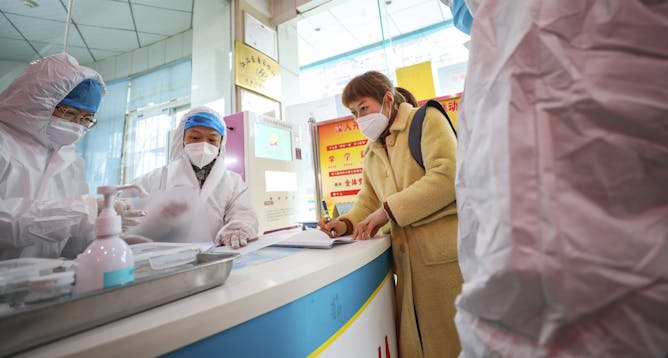 Social media has allowed researchers around the world to collaborate and co-ordinate their efforts to fight the outbreak and contain its spread.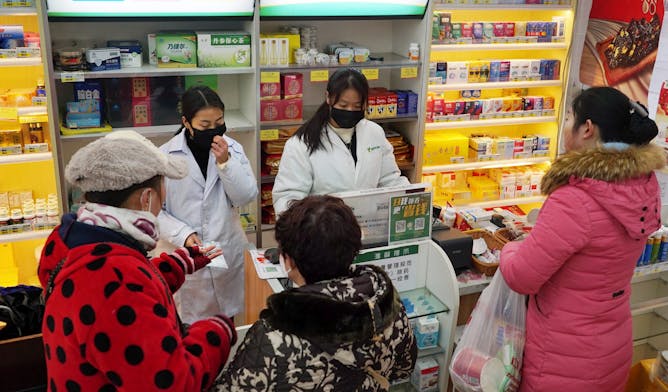 During a crisis, communities seek to come together. But quarantined residents of Wuhan at the epicentre of the coronavirus epidemic have had to show their encouragement in a different way.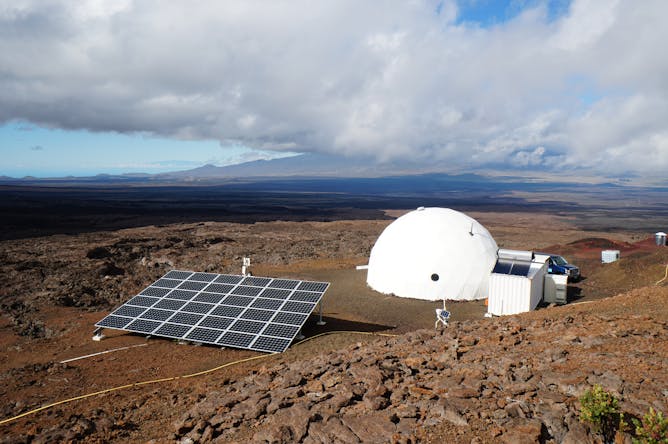 In preparation for possible future missions to Mars, scientists figure out how to quickly and efficiently measure brain performance and mental fatigue.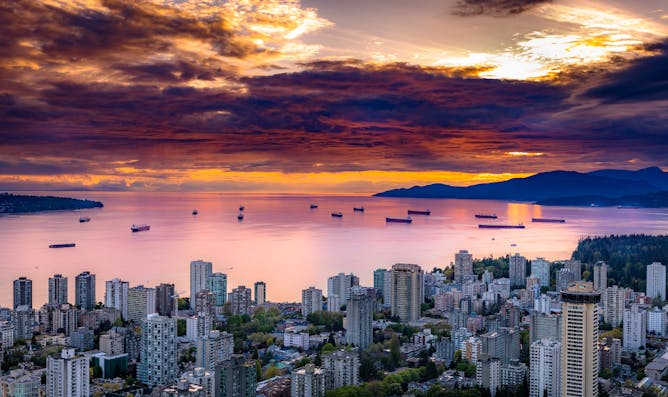 A public inquiry into money laundering underway in British Columbia holds out hope for reform, but the problems run deep.
Business + Economy
How the public ranks different post-Brexit trade partners and which sections of the economy they prioritise.
Politics
Calling witnesses and reviewing documents fit the Founders' goals for impeachment to curb the president's unilateral power.
Science + Technology
These trackways offer rare insights about ancient life in a stressful, hostile environment during the Early Jurassic.