The Conversation
 

Edition: CA
28 February 2020
Academic rigour, journalistic flair
With echoes of Oka, the blockades require different thinking
The country is at a crossroads. As the Wet'suwet'en protests persist, all eyes are on the places where train tracks run through Indigenous communities and reserves.
But while some are calling for quick police action, this piece today in The Conversation Canada points out that hard enforcement worked poorly at Oka. And that the future of Canada-Indigenous relationships — and the future of Canada's economy — requires diplomacy, not violence.
Also today:
Vicky Mochama

Culture, Society, Critical Race Editor
Today's Featured Articles
Canada is at a critical crossroads. The Wet'suwet'en conflict brings us to a deciding moment in Canada, one that will shape the future of the nation.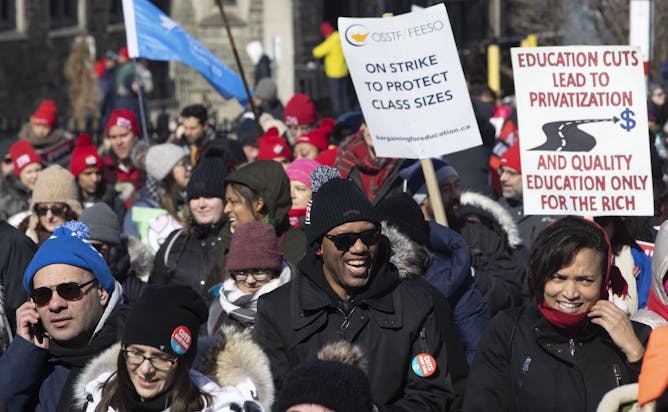 After years of neoliberal policies eroding the tax base to pay for high schools, mandatory online learning curriculum from classrooms could be the next international money-maker.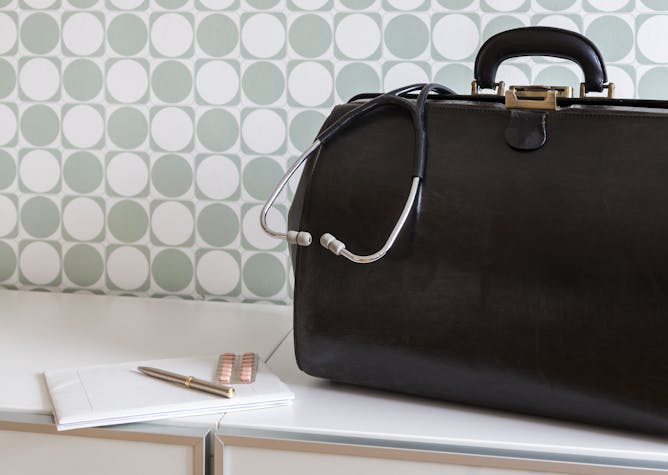 From preventing emergency visits to understanding the context of a patient's health issues, house calls have value in a modern medical practice.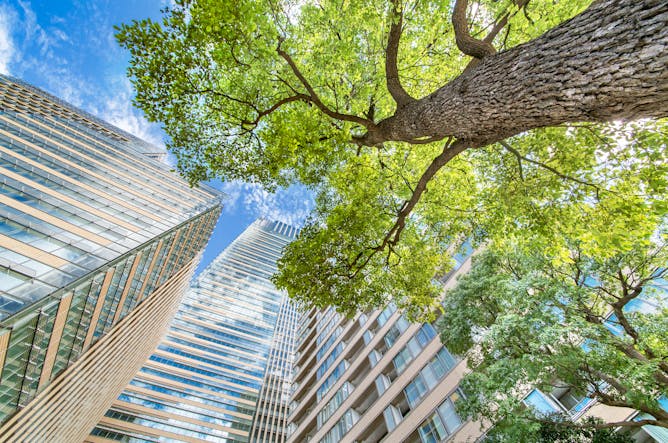 Sustainable start-ups are better off choosing an investor with aligned interests that can lend them legitimacy.
La Conversation Canada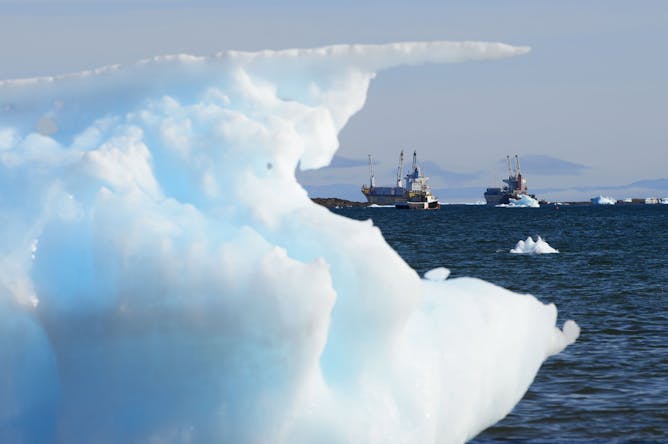 Le prochain budget fédéral sera déterminant pour le Nord canadien. Le gouvernement mettra-t-il l'argent nécessaire pour réaliser ses nombreuses priorités en Arctique?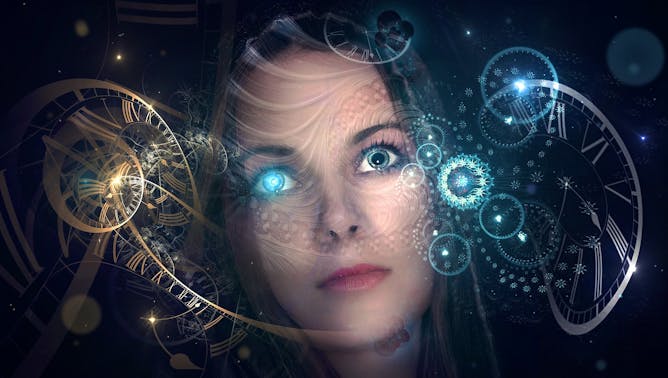 Les horloges épigénétiques peuvent évaluer avec précision l'âge biologique. Mais les applications possibles dans les domaines de la vie privée et de l'immigration soulèvent des questions éthiques.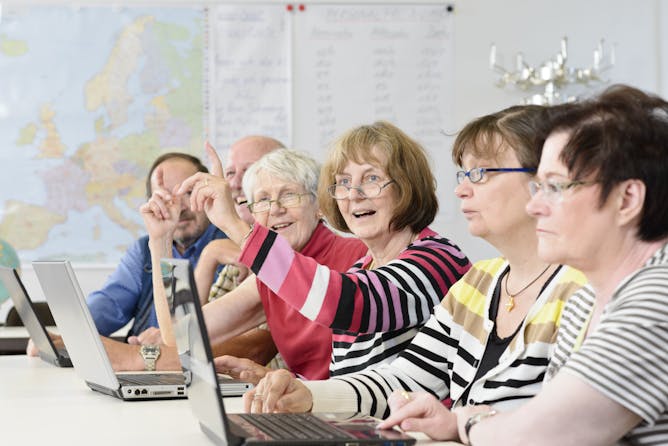 Une nouvelle étude examine l'utilisation des technologies d'apprentissage pour les personnes atteintes de démence et celles à risque.
Business + Economy
An economist explains how a virus like COVID-19 could disrupt the US economy – and why it's too soon to freak out just yet.
Health + Medicine
The ongoing quarantine and travel disruptions facing cruise ships are the latest in a long history of health outbreaks they've had to contend with.
Politics
For more than two centuries, one particular epithet has resonated through US politics – and even helped inspire the unofficial mascot of a major political party.