The Conversation
Academic rigour, journalistic flair
Online classes present their own challenges
With university students eager to know how they'll finish their semesters amid hour-by-hour COVID-19 updates, universities are on the ropes to tell people what's happening.
Educational technology companies, such as those producing online learning software, believe they're perfectly poised to help tackle the challenges – maybe even to save post-secondary education in an unstable world.
Today in The Conversation Canada, we've got a story from Shandell Houlden and George Veletsianos of Royal Roads University. They say university online learning can be "an effective, rich and fulfilling experience, but it requires us to pay careful attention to student experiences, as well as to take on a critical view of the claims of educational technology companies." As the authors note, flexible and resilient educational systems require more than technology and tools.
Also today:
A reminder that you can always tap into the global network of The Conversation for the latest insights into the COVID-19 pandemic.
Regards,
Susannah Schmidt

Education Editor
Today's Featured Articles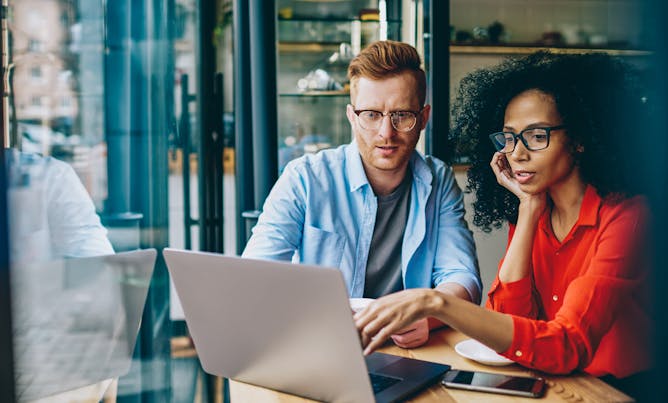 Online learning can help universities quickly adapt to COVID-19, but policy makers must pay careful attention to student experiences and take a critical view of technology companies' claims.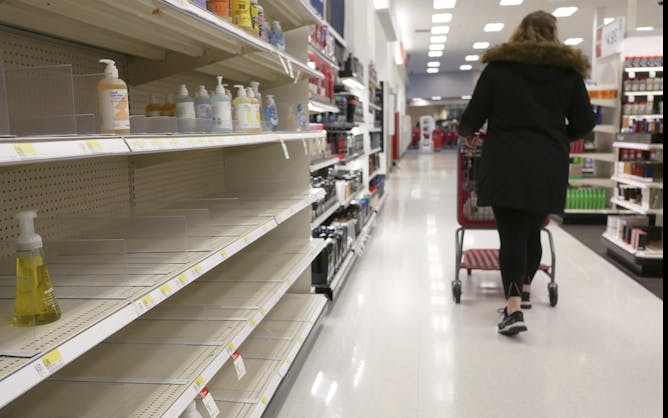 Amid the coronavirus outbreak, people are stockpiling essential supplies. But policy-makers may be able to influence both the supply and demand through public announcements and advisories.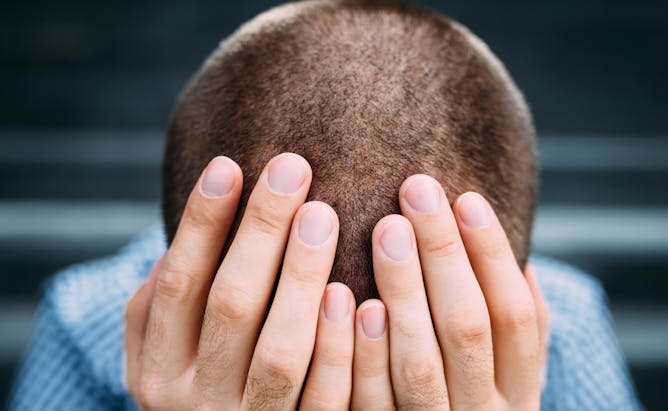 People who take their own lives as a career response have different motives at different stages of their careers. This could help us understand the recent Molson Coors shooting in Milwaukee.
Video games are becoming just as popular as professional sports, so why do people think it's only a game?
La Conversation Canada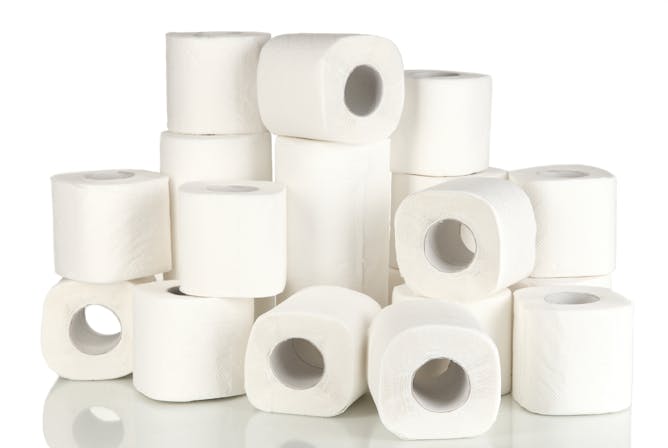 Qu'est-ce qui provoque cette peur panique de manquer de papier de toilette, et autres denrées, et quoi faire pour y remédier? Les réponses se trouvent du côté des gouvernements...
COVID-19 updates from around the world
Best case estimates suggest 40 million American adults may come down with COVID-19. But an epidemiologist explains why now is not the time to just give up.

At times of high tension, governments can be cornered into making mistakes by responding to the wrong pressures.

The risks to individuals vary hugely with age.