The Conversation
Academic rigour, journalistic flair
Making the case for a green stimulus
Many academics and economists are saying that the COVID-19 crisis presents an opportunity to fix the economy and address climate change.
Governments around the world are rolling out economic stimulus plans worth trillions of dollars. Instead of returning to a pre-crisis status quo, why not commit to programs that bring better living and working conditions, and address the larger ecological crisis at our doorstep?
Today in The Conversation Canada, we have a couple of stories that argue for green stimulus packages. Kyla Tienhaara, from Queen's University, looks back at the response to the 2008 global financial crisis and offers some tips and advice for an effective green stimulus. And Carolyn Whitzman, from the University of Ottawa, notes that while the COVID-19 pandemic has exposed gaps in our social safety net, past pandemics have often brought social reform.
Could the pandemic have a silver lining?
Also today:
All the best,
Hannah Hoag

Deputy Editor | Environment + Energy Editor
Today's Featured Articles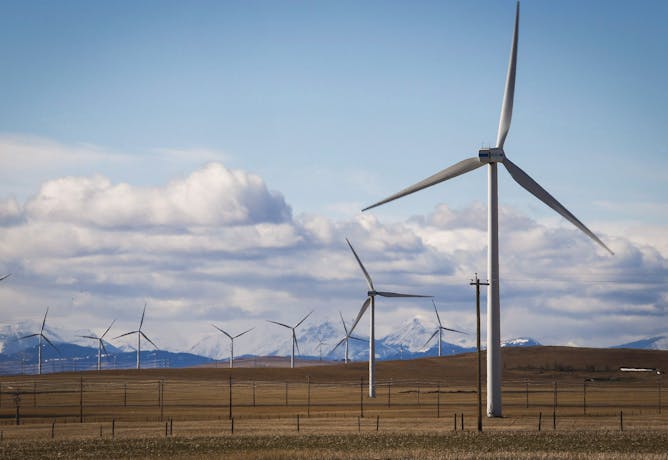 Governments can staunch the current economic collapse without returning to the status quo.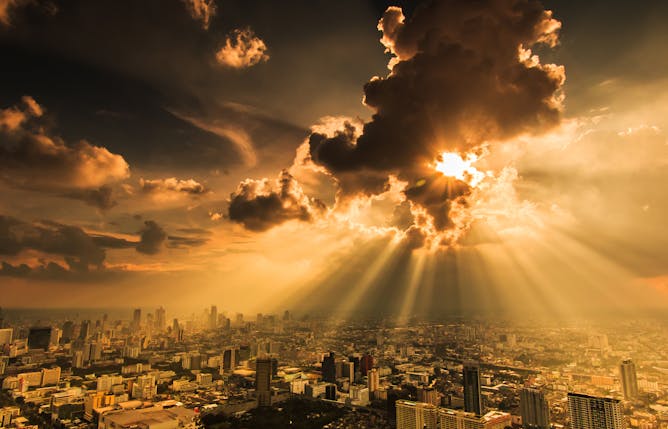 Historically, pandemics have brought about profound societal improvements. Will that happen this time?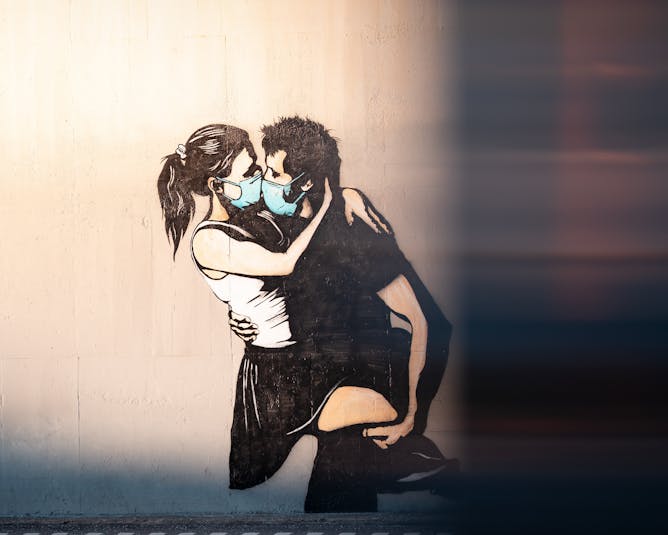 During the COVID-19 pandemic, sexual activity may pose risks of transmission. A sex researcher shares information on how sex relates to the current pandemic, and how to prevent transmission.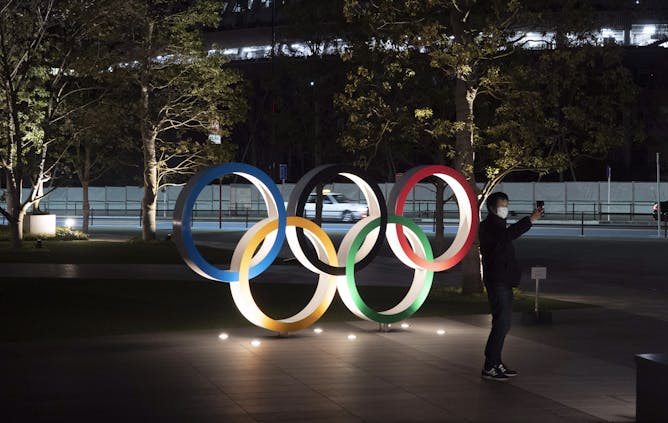 The decision to reschedule the Olympic and Paralympic Games was the right move. But how should we decide whether and when the Games should now be held?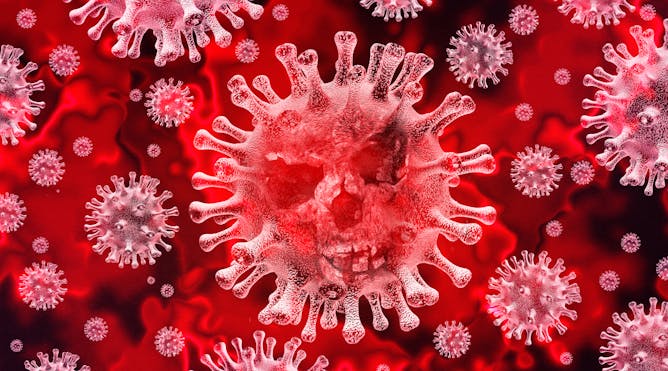 Previous and current research on coronaviruses helps inform the response to the current pandemic, but funding cuts could threaten these programs.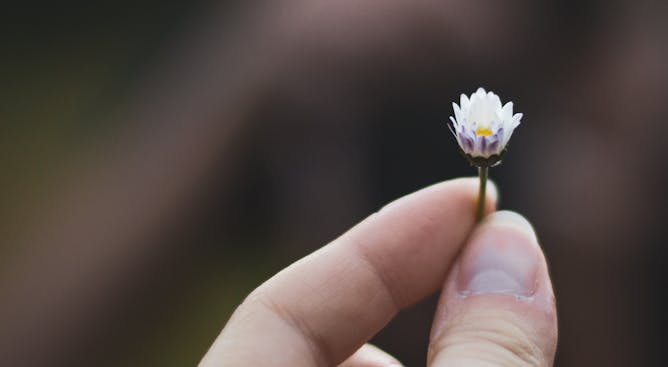 One way to maintain our well-being might be to reflect on others' needs and devise ways to be quietly kind.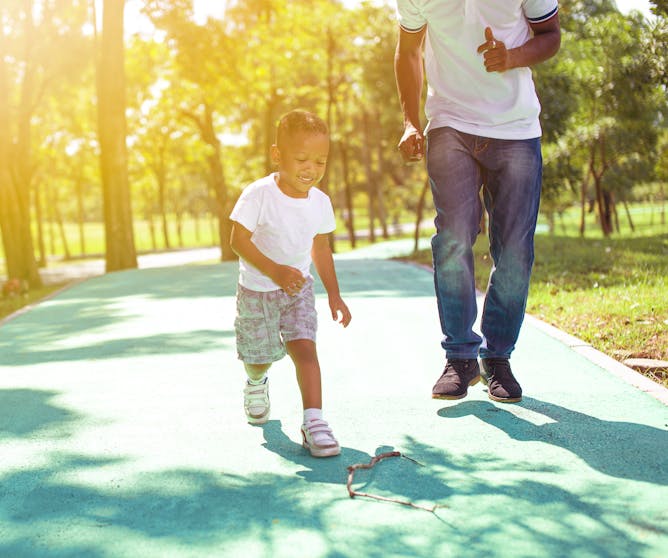 Nova Scotia's African Canadian communities have grappled with racism for decades. By looking at community green spaces, we can see how they serve the community's unique needs.
La Conversation Canada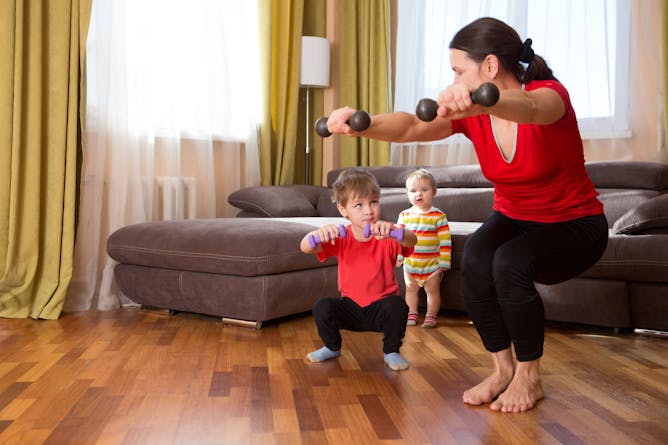 Le confinement modifie radicalement notre mode de vie avec nos enfants. La recette pour bien vivre cette période est simple : bouger, bien manger, dormir, relaxer, gérer ses écrans et... s'amuser.
Health
Victoria now calls it 'physical distancing' and federal messaging needs to do the same.
Business + Economy
Countries have tried a variety of approaches to contain the spread of COVID-19 — except a coordinated one.
COVID-19
Scientists are working hard to develop reliable tests that can detect anti-virus antibodies from past infection.
Arts
Readers often turn to romance fiction in times of uncertainty. Here are five reads for the newbie romance reader, for when you need a story where everything turns out OK in the end.