The Conversation
| | | |
| --- | --- | --- |
| |   | CA Edition | 31 August 2020 |
Academic rigour, journalistic flair
After the horrific Aug. 6 explosion in Beirut, millions of dollars in money and aid poured in from around the world. Foreign government, non-governmental organizations, rescue workers and local and international volunteers mobilized immediately. Unfortunately, there's been an unequal distribution of resources, York University PhD candidate Rana Sukarieh writes today in The Conversation Canada.
The scope of the explosion was enormous — 181 dead, thousands injured and hundreds of thousands instantly displaced. The need is immense, and even with all of the food, supplies and support pouring into the city, it hasn't been enough. Sukarieh is volunteering in Beirut, and she writes about how the unequal distribution of resources reflects pre-existing tensions in Lebanese society. The impact of the explosion is being more keenly felt by refugees, migrant workers and the poor, and Lebanon's racism, xenophobia and economic disparity are being brought to the fore.
Also in today's edition:
And in case you missed it on Friday:
Regards,
Nehal El-Hadi

Science + Technology Editor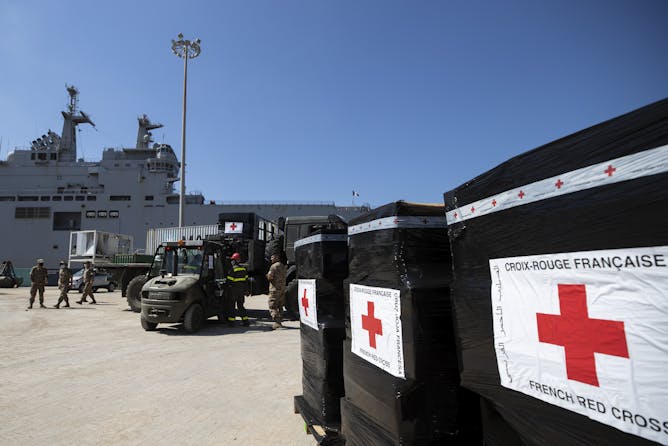 As foreign aid pours into Beirut, its uneven distribution reflects and exacerbates the pre-existing class and race fissures in Lebanese society.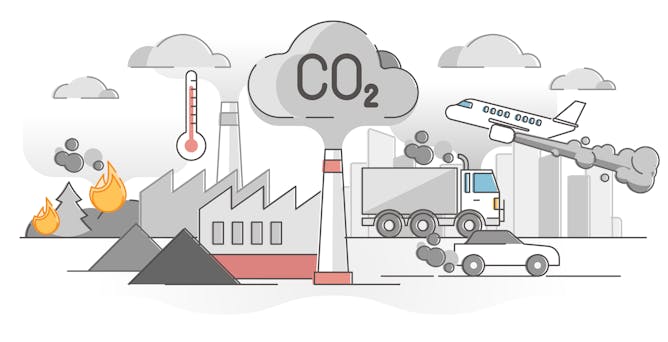 Recycling and turning off the lights are good steps towards a more sustainable society, but they are not nearly as important for the climate as reducing meat consumption, air travel and driving.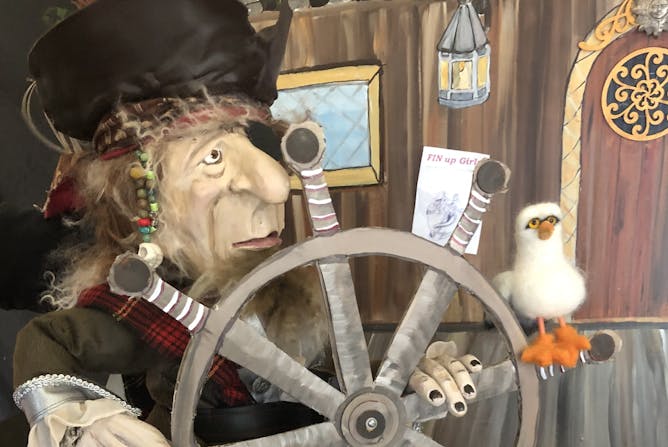 Amidst the uncertainty and pain in the world magnified by COVID-19, puppeteers and jesters get away with telling hard truths and inciting cathartic laughter.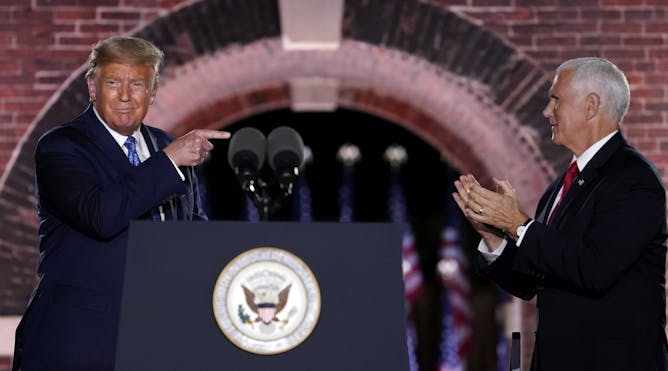 To fill a convention with blatant racism, as the Republicans did in 2016, is bad enough. But, after four years of racist policies, a convention filled with subtle racism is perhaps more dangerous.
La Conversation Canada
Les tribunaux se voient obligés d'appliquer l'arrêt Jordan par défaut et ordonnent automatiquement l'arrêt des procédures lors d'un délai jugé déraisonnable, incluant pour les crimes graves.
COVID-19
Could a commonly used mosquito repellent kill off coronavirus? Preliminary studies in the UK are encouraging — but that doesn't mean you should reach for repellents to protect against COVID-19.
Education
The innovative educator studied engineering and practiced medicine before devoting her life to spreading a new educational philosophy.
Environment + Energy
Burkina Faso's genetically modified cotton success narrative was built on studies with methodological problems.
18 million unique visitors a month

You're receiving this newsletter from The Conversation.
Not interested anymore? Unsubscribe.

 

77 Bloor St. W., Suite 600
Toronto M5S 1M2