Edutopia Newsletter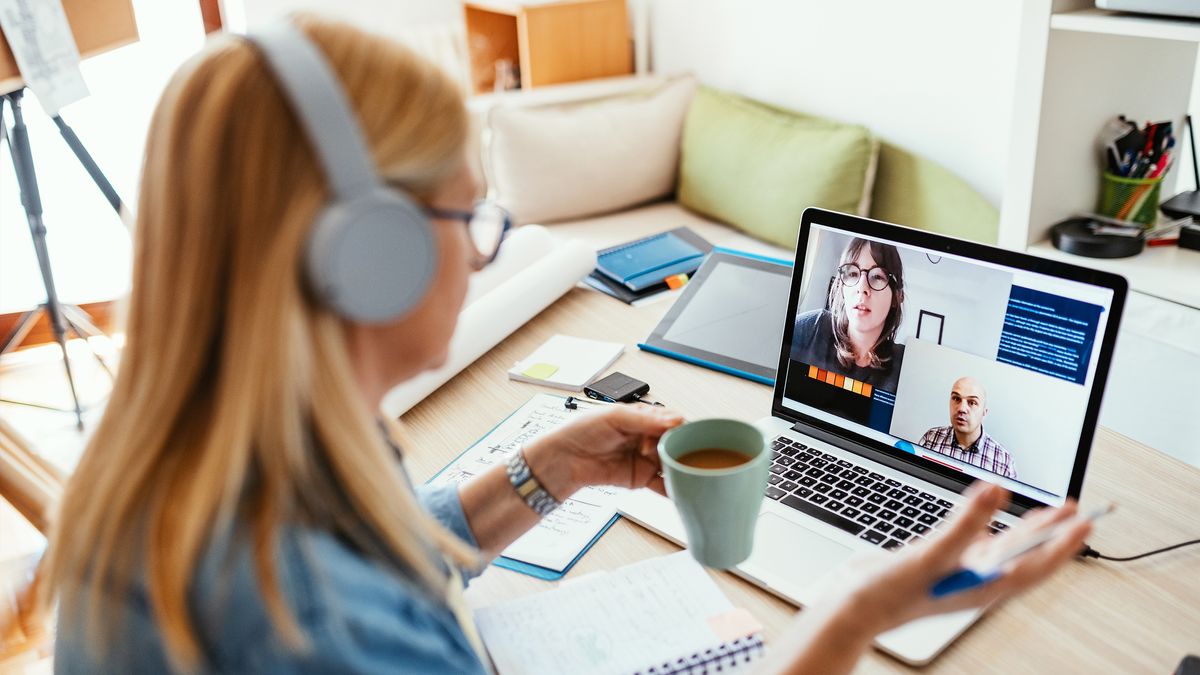 Teachers will be more successful at remote instruction if they believe they can do it, and school leaders can boost their sense of efficacy.
As the physical distance increases between you and your students, so can the psychological and emotional space. Here are some tips that can help.
To support young children's social and developmental skills, preschools have had to get creative with what were once mainstay classroom practices.
It takes time and intention, but creating opportunities for students to speak their truth builds understanding and empathy that benefits everyone—including the teacher.
This long-term strategy for guiding conversations on topics like racism requires prep work to ensure that the classroom is truly inclusive of all students.
Students may be isolated at home these days, but it's still a good time to learn about people and cultures far away. Use these resources to get started.
We conducted interviews with eight teachers from a wide range of school types and grade levels to see how they were coping on the cusp of the new year amidst the pandemic.
Using diverse texts as springboards, teachers can facilitate cultural competency with supplemental materials and engaged online participation.
This experienced teacher places language in its cultural contexts to boost student engagement and learning.