9 ideas to build online community - crutial to student engagement and success
My latest article is part of a series I'm doing on empowering students in virtual and hybrid learning. In my last article, I wrote about ways that we can get to know our students in virtual and hybrid courses. I also did a webinar on building a community online. You can watch it on replay here. One of the best ways to build relationships is through frequent one-on-one check-ins. In this article, we explore ideas for how to make the most out of these quick check-ins so that students feel known and understood, even when they are working at a distance.

The Power of a Check-In
During the pandemic, many students described feeling lonely and isolated as they shifted into online environments. So much of the classroom experience is designed around face-to-face experiences. However, without the in-person interaction, students often felt like they were no longer connected. In some cases, students began to check out.
This isn't surprising.
Over two decades ago, researchers Anderson and Garrison demonstrated that success in an online course depended on the relationship between the student and the content, the student and the instructor, and the student and classmates. When students fail to connect with their instructor or with their classmates, they disengage. This disengagement results in lower attendance, lower assignment completion, and lower achievement. In other words, by every metric imaginable, students learn less and perform worse when they aren't connecting with others. On a more human level, students need to connect relationally to their classmates and their teacher.
When schools shift to remote learning courses, certain students who would normally do well in person end up struggling to manage their time and get started on their learning. They get distracted and fail to develop deep work habits that can lead to success. Here, students might even fail to show up to class video conferences or respond to emails. They turn in work significantly late and at a lower quality than they would if they were in a physical classroom. Without the teacher present and the reminder of accountability, these students disengage. In other words, they fail to connect with the content, with their classmates, and with the teacher. However, distance learning doesn't mean we have to be distant on a relational or social level. As teachers, we can be intentional about creating a sense of presence with our students through short check-ins.
These check-ins might focus on social-emotional elements, such as wellness, emotional status, and social connectedness. This type of check-in can be as simple as a "How are you doing right now?" or "How are you doing with distance learning?" It might even begin with a short conversation about a student's life, such as, "How is dance going for you?" or "What video games are you into?" These little questions can send the message that you care about your students and you want to know how they are doing. Other times, it might be a more in-depth check-in with a student, a caretaker, and the school counselor or psychologist.
Other times, the check-in might have a more academic focus. You might ask students questions about their hybrid learning experiences, including how they are navigating their courses, how they are managing their time, and how they are handling the workload. This is often when you address issues of late work or a lack of engagement. In these moments, it's important to listen first and then help students develop a plan of action. In some cases, you might ask students about the social elements of school, including how they are getting along with their group members or how well connected they feel to the classroom community.
In some cases, these academic check-ins might relate more closely to the class assignments and projects. You might provide some targeted help for students who are struggling. You might need to clarify misconceptions and provide students with additional resources or scaffolds. You might also help students set and track specific academic goals.
We can conceptualize these check-ins on a continuum with the social-emotional check-ins on the more personal side and the targeted tutoring on the more academic side.
In general, teachers tend to focus on the personal elements first and move toward the more academic approach later. However, some students are doing well emotionally and really want a check-in to be academically focused. It's why there's no single right way to approach this. In some cases, a conversation begins on an academic level and then shifts toward a more social-emotional side as students share how they're actually doing. Ultimately, this is where you are the expert as a teacher. You know how to connect with students and parents or guardians in a way that is approachable but also professional.
Read the Full Article
Check out the article here to learn about the the power of frequent check-ins. I also include 9 ideas for virtual check-ins and provide sample questions you can ask questions to gauge the type of check-ins they need. If you find it useful, would you consider sharing it on social media?
Listen to the Podcast
If you enjoy this blog but you'd like to listen to it on the go, you can subscribe via iTunes/Apple Podcasts (ideal for iOS users) or Stitcher (ideal for Android users). It's also now on Spotify, which means you can listen to it alongside that quirky playlist where you put "Chicken Fried" next to "Midnight City." Or maybe that's just me.
Let's Learn Together!
I recently put together a curation of my free resources. You can access them all on this document. If you're interested in having me lead professional learning on empowering students in virtual and hybrid learning, please check out my speaking page or email me directly at john@spencerauthor.com.
If you want to take a deeper dive into empowering students in distance learning, please check out my online course. It's fully self-paced and on-demand, which means you can work on it at your own pace. It's packed with videos and practical resources. The course is designed to take 15 hours and I offer district and school bulk license discounts. My friend A.J. Juliani also has a great course about online and hybrid learning. As an affiliate, I get a portion of his course sales and I also have access to the 20% off coupon code. Simply type Spencer at checkout and the 20% off will be applied automatically.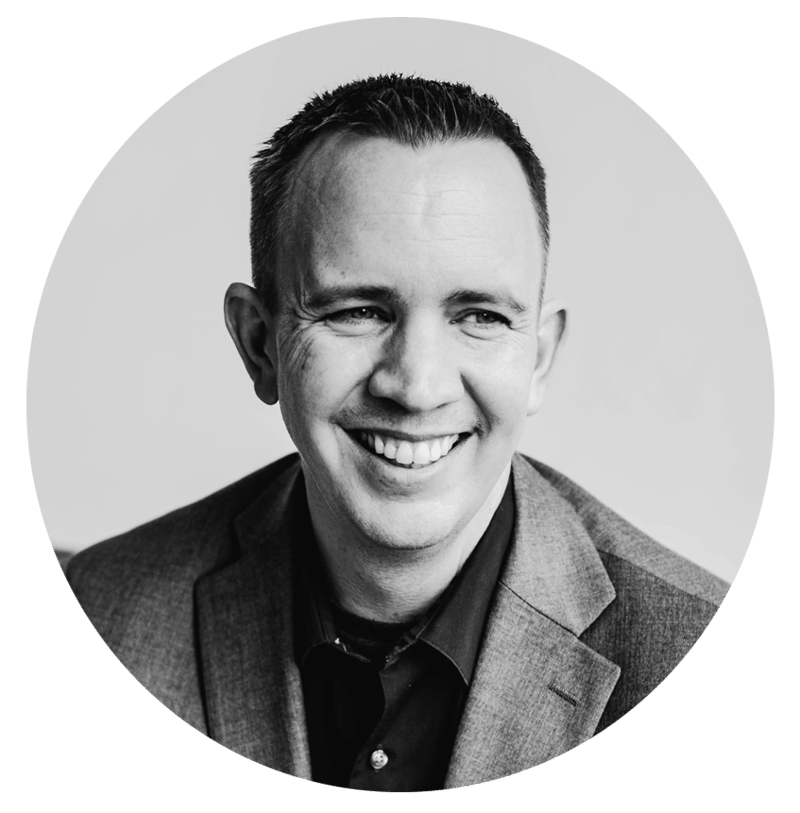 Dr. John Spencer